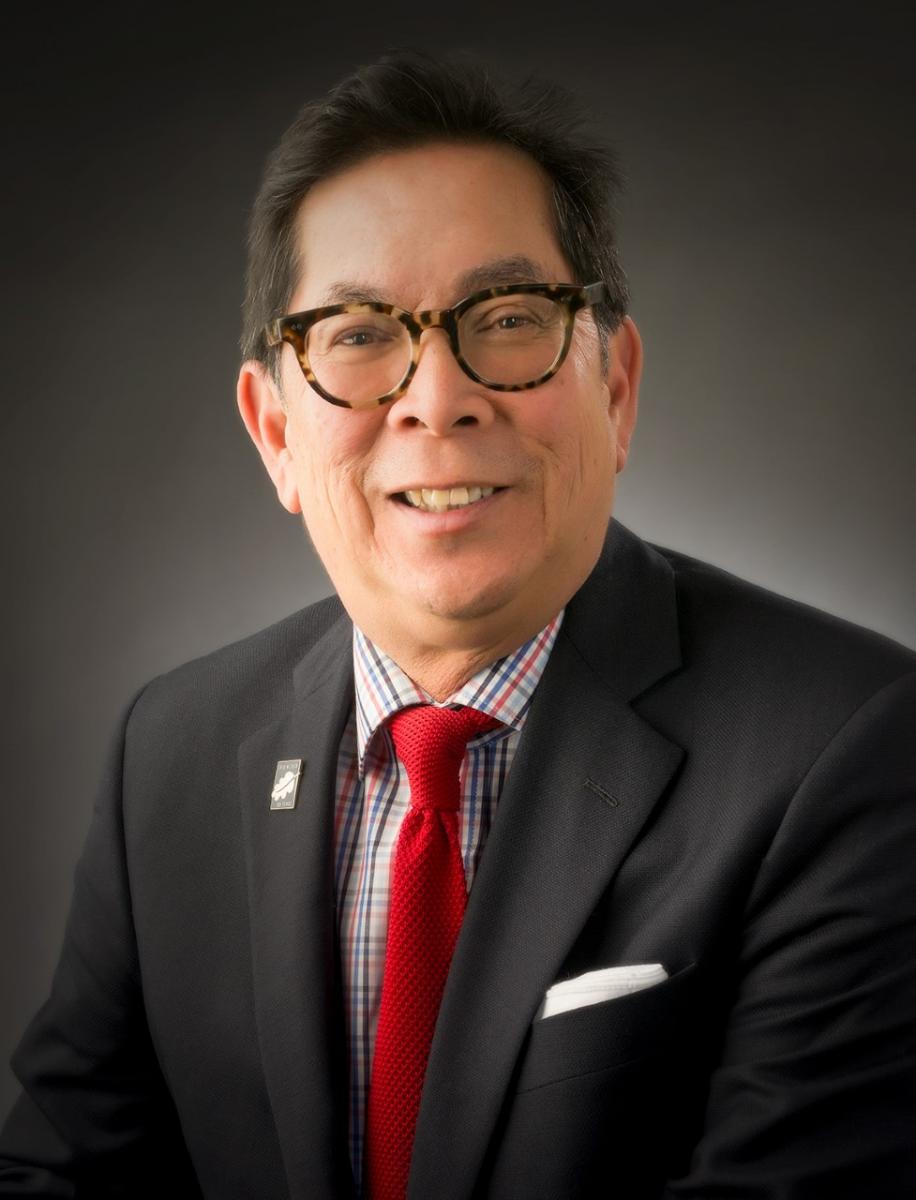 This year marks the 100th anniversary of Santa Rosa Junior College. Throughout the last century, over one million students have called SRJC home. Many in our community have helped to shape SRJC and have felt its incredible impact – students and their families, faculty and staff, alumni, retirees, employers and more. We hope all will join us for a year of powerful, inspiring, and entertaining events to celebrate our shared history, the impact on our community and the bright future of the College.
The excitement starts in January and runs through December 2018. Please explore the website throughout the year, sign up to get involved in helping to plan this special year, or simply attend and enjoy the events.
Another way to get involved and honor your connection to the College is to support the SRJC 100th Anniversary Campaign. Our goal to raise $15 million from now through 2018 reflects the mission of SRJC to lead the way in education, job growth and economic prosperity for our community. Funds raised will go to student scholarships and support, faculty development, instructional equipment and program needs, and endowment growth. Your contribution will impact countless students and their families for generations to come.
Please join me in celebrating this important milestone as SRJC continues to transform lives, moving with pride, purpose, and progress into the next century.
Frank Chong, Ed. D.
Superintendent/President