Mon, 03/20/2017 - 1:33pm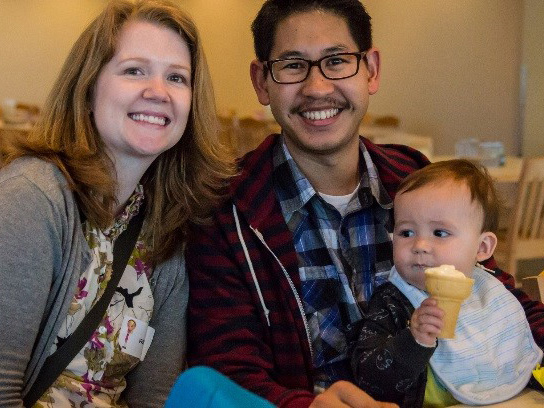 "After graduating from high school I had no idea what I wanted to do for a living. SRJC was really great for me because I was able to take as many different classes as I wanted because it was so affordable. Growing up I was an artist and curious about computer programming. I took both traditional art and computer programming courses at the SRJC. I figured that I would choose computer programming as a profession. Unfortunately I wasn't able to complete the higher programming courses at the time. It was too difficult for me to fully grasp. I still loved working with computers though.        
After deciding to leave computer programming, I found that I could combine both my artistic skill and love of computers. I took some computer art courses at the SRJC and loved them! I did some research and learned about artists working in motion pictures. I took some more courses at the SRJC and then transferred to the Academy of Art University.
Now I am working a digital effects artist. I get to work on every movie that comes out of our studio, and I get my name in the credits. It is an amazingly fun career. If I wasn't able to take courses that interested me at SRJC, I would not be working here today."